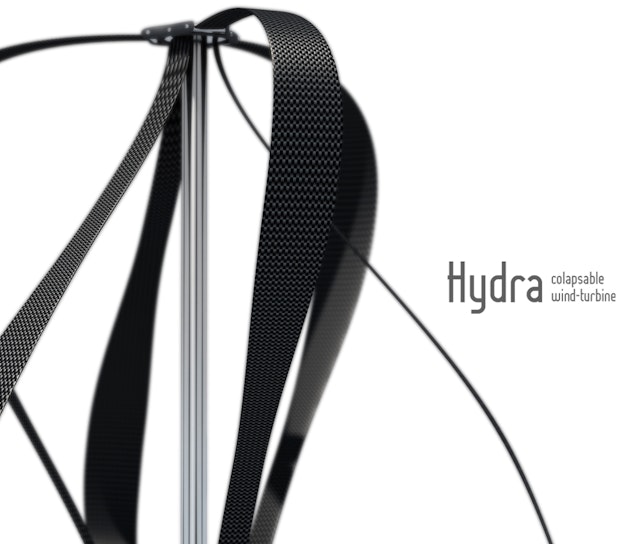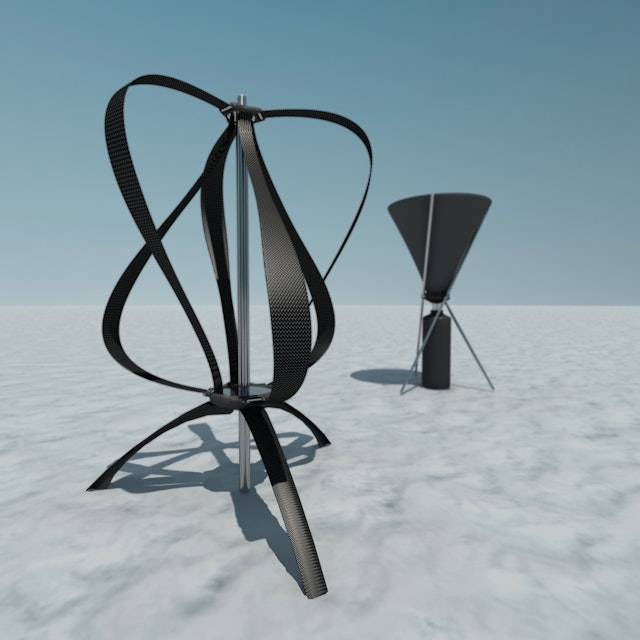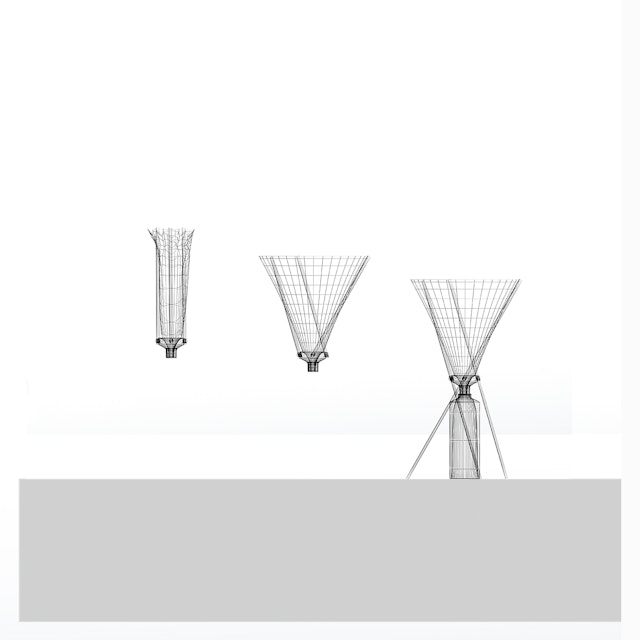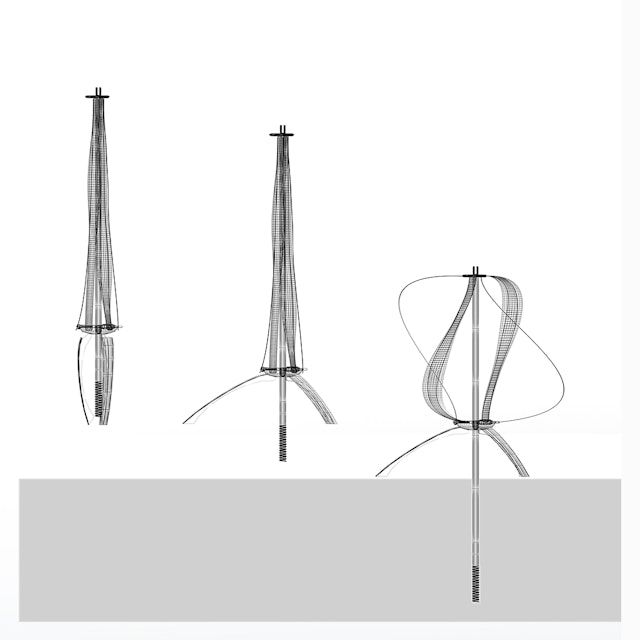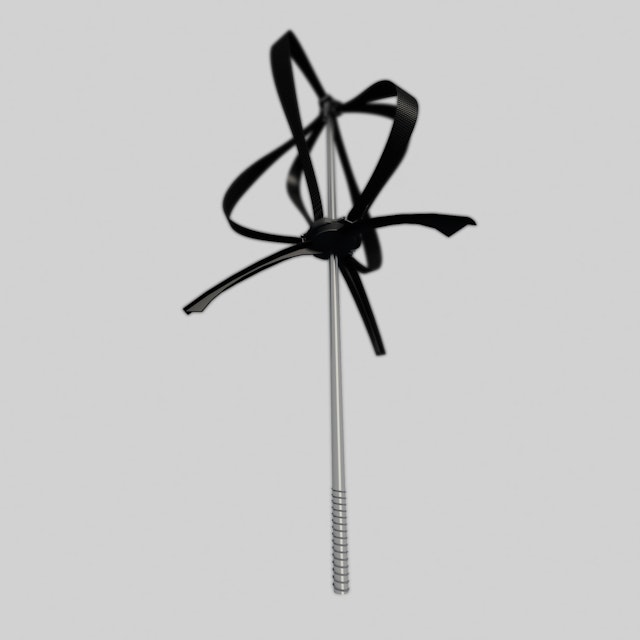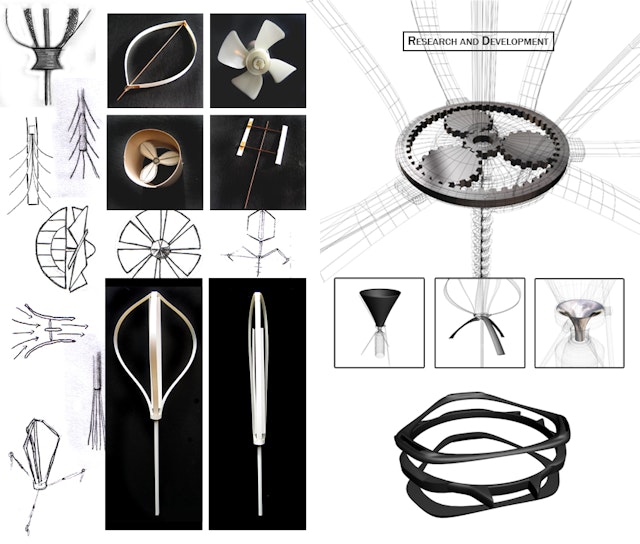 Red Dot Design Award Winner
Best Design Awards (Bronze) Winner
Hydra was a design concept for a portable / collapsable wind turbine to be used on long duration alpine and polar expeditions for the recharging of electronic equipment. Subsequent development went into designing a snow melting accessory.
This was designed to fit into the catalog of Oakley products so I explored the use of high tech materials such as carbon fibre and lightweight steel alloys combined with rugged high impact rubbers.
While I received interest in taking the project into commercial production it remains a concept at this stage.